Join Us!
We, at MM Vill jointly believe in each other, in our common future, in mutual trust and in long-term focus.
Would you like to be a member of a family centric, employee and organization focused, financially stable and prospering team? Are you interested in modern electronic equipment and you feel passionate about developing your know-how and professional skills? Visit us for an hour long discussion and we introduce you what we can offer and the environment and the professional challenges we live in!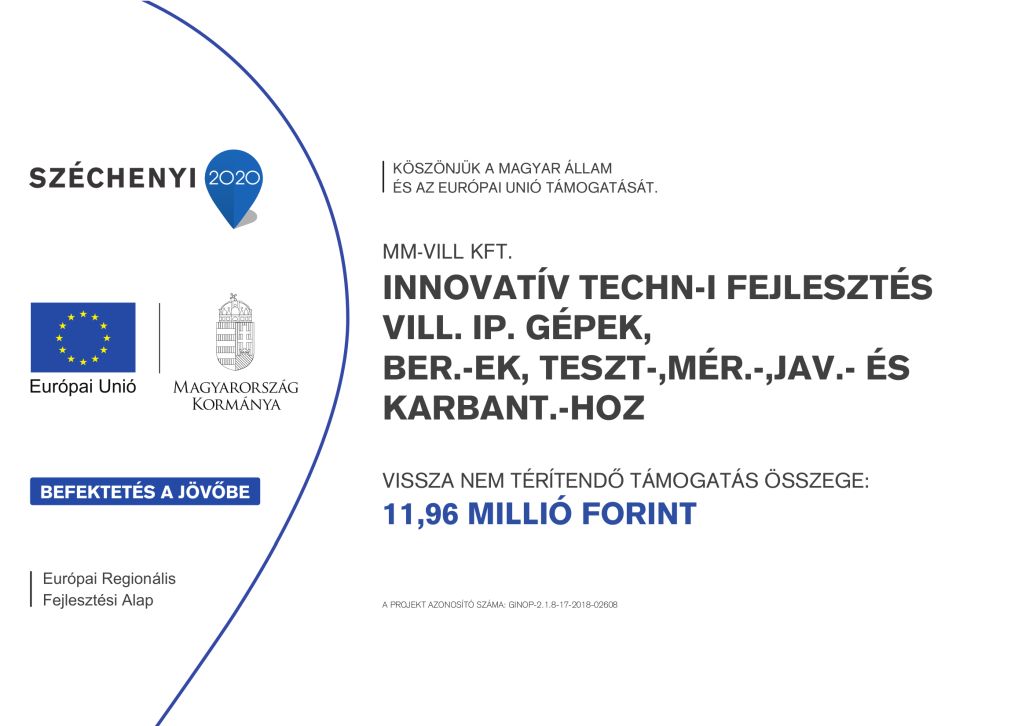 Technical Sales Representative
Any question? We will help!
Our Location
2800 Tatabánya
Tavaszmező u. 4/C
Hungary